A Madness So Discreet by Mindy McGinnis
Genre: YA/Historical Fiction/Mystery/Mental Illness
Publication Date: October 6th 2015
Pages: 384 pages
Rating: 
Grace Mae knows madness.
She keeps it locked away, along with her voice, trapped deep inside a brilliant mind that cannot forget horrific family secrets. Those secrets, along with the bulge in her belly, land her in a Boston insane asylum.
When her voice returns in a burst of violence, Grace is banished to the dark cellars, where her mind is discovered by a visiting doctor who dabbles in the new study of criminal psychology. With her keen eyes and sharp memory, Grace will make the perfect assistant at crime scenes. Escaping from Boston to the safety of an ethical Ohio asylum, Grace finds friendship and hope, hints of a life she should have had. But gruesome nights bring Grace and the doctor into the circle of a killer who stalks young women. Grace, continuing to operate under the cloak of madness, must hunt a murderer while she confronts the demons in her own past.
"It's a madness so discreet that it can walk the streets and be  applauded in some circles, but it is madness nonetheless."
I'm a fan of books that tackles the dark side of human nature. The irony though is that despite my love for the the evil nature of human, I still want my main character to be relatable.
A Madness So Discreet is a good book. Not great or bad but a good book. Let me start with why I gave it a 3.7 star instead of a solid 4 star.
What I don't like:
A Madness So Discreet came as something half ass to me. It has the potential to be really good and gripping and yet the author wasn't able to make it into the greatness that it can have.
There are moments that some scenes could really scare you and then when you are so ready to be scared shitless, the high is gone. The drive is there but the peak was disappointing.
The characters are also the same with the plot. Let me put it this way. Watching movies in 2D is okay.It's fun and sometimes good. But 3D is better.It feels like you're part of the story. What the casts are doing,you feel like you're with them, you feel like you belong.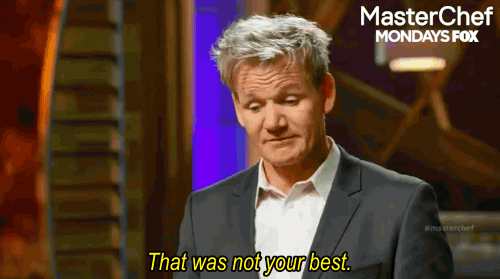 What I like:
The concept.My goodness gollywowow. An insane asylum? A patient who stopped speaking? A murder mystery? Count me in!
The character's struggle. 
"A darkness has long lived inside me,sown if not by my nature then by nurture."
Let me get philosophical. Remember when someone said that human have two wolves inside us?One is good and one is evil.The one who won is the one which you feed.
Grace is not perfect.Same with the other characters in this book.But I was really touched when I read that they struggle to not become the monster that the society thought they are.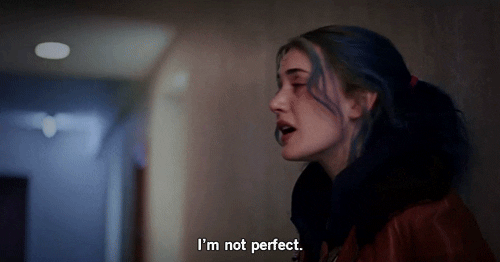 The writing.
Remember that the story was set in the early 19th century so it's all old-timey. The author did a good job for this one. I'm usually not a fan of archaic writing because my nose bleeds when I read them but McGinnis' book is a the right combination of archaic and contemporary writing. It's all oldy and yet it's straight to the point.
No fucking romance
Ever get the feeling that sometimes romance ruins everything?!Where the heroine who was really really level headed and mature 5 chapters ago became an idiot because she saw some abs and sparkling brown eyes?
This book has no lovey dovey and I'm jumping with joy because of that. The author didn't waste any pagesfor some crappy romance and huzzah for that.
The accuracy.
During the 19th century,women are treated like shit. You can be put in the asylum just because your vindictive husband wants to. You have few rights and your voice is so small thatthey don't consider a woman's voice credible.
McGinnis captured the horrible life of women back then. I hurt for the characters in the asylum and at the same time I'm  in awe that something so heartbreaking was put into words.
Kudos to that.
Paige Bookdragon