I haven't watched Inside Out yet (I know, I'm so lame) yet I want to do this tag because it looks fun and it's been awhile since my last post. Thank you Kelly of Stellar Scrutiny for doing this tag. I saw it and I was hooked.

 A BOOK THAT BRINGS YOU JOY:  
First Grave on the Right
This is such a fun book to read and the heroine is a cray-cray. I can't help but giggle at her thoughts.
"A sheriff arrested me. I could be mistaken, but I'm pretty sure my men-in-uniform fetish began that day. The sheriff was hot. And he handcuffed me. I've never been the same."

 A BOOK THAT BRINGS YOU SADNESS: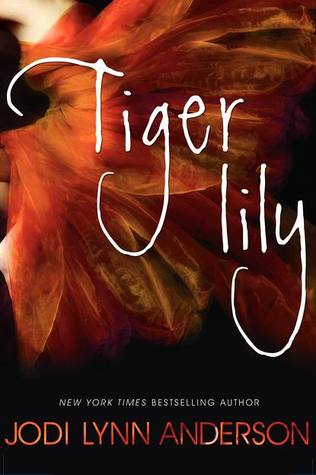 Tiger Lily
Still one of the most heartbreaking books that I've ever read. It can still make me cry after all these time..*sniff sniff*
"Before Peter Pan belonged to Wendy he belonged to the girl with the crow feather in her hair"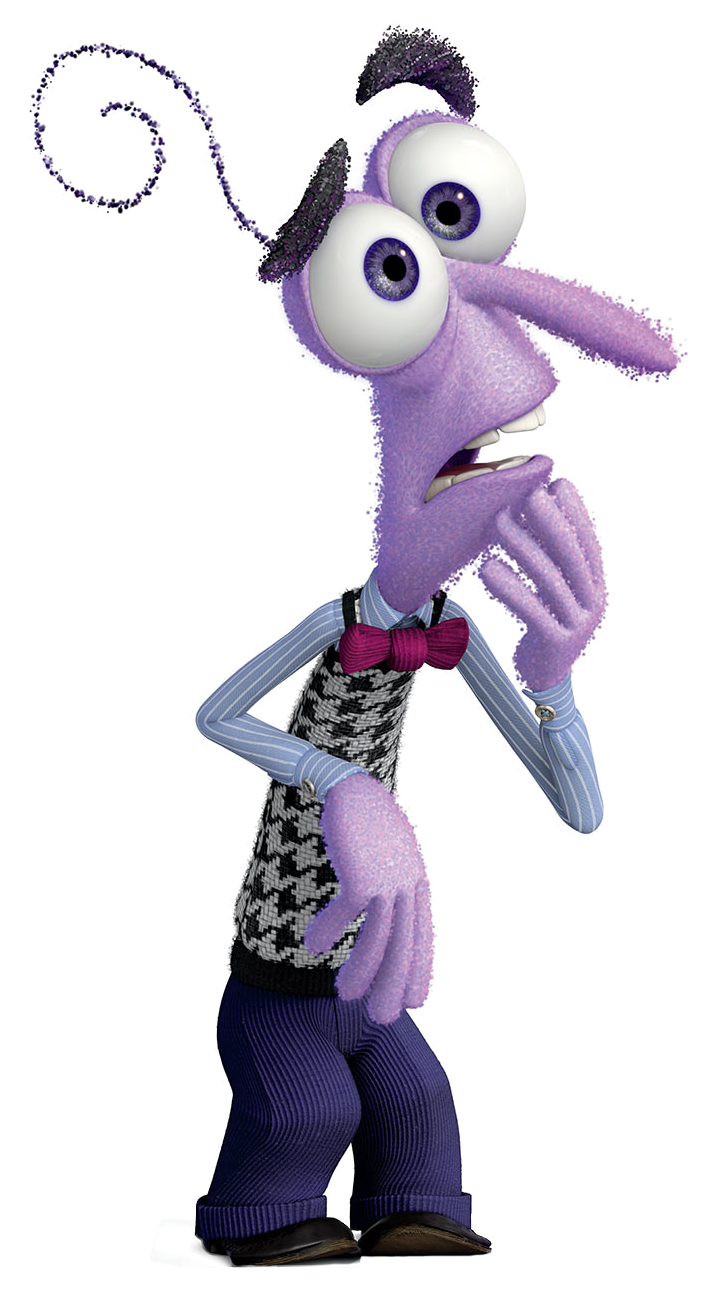 BOOK THAT BRINGS YOU FEAR: 
Lockdown
This is the type of book that scares the bejeesus out of you. Read this with the lights on.
"Beneath Heaven is Hell, boys, and beneath Hell is Furnace. I hope you enjoy your stay."

A BOOK THAT BRINGS YOU ANGER:
I Hate Myselfie: A Collection of Essays by Shane Dawson
Seriously. This book is the most irritating book because it disguises a racist, sexist and slut shaming view of the author into a humorous book.
"I wasn't the prettiest girl at the prom but I was definitely good enough to get date raped."

A BOOK THAT BRINGS YOU DISGUST: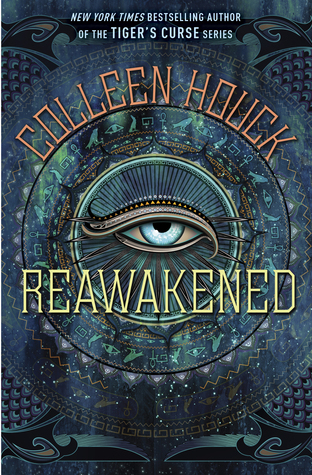 Reawakened
Enough with the racism and idiot heroines.
Even though I was very picky, wore only designer clothes, and had a monthly allowance bigger than what most people my age earned in a year, I was by no means a snob.
I tag everyone. Feel free to do this tag. It's quite fun and easy 🙂
Paige