I like the sound of this particular tag. We all have that unpopular opinion time and I want to give this one a try because of some reasons that I'm too tired to explain.
Thank you Ashleigh of A Frolic Through Friction for doing this tag. Check out her post to see her answers. 🙂
LET THE UNPOPULAR OPINION TAG BEGIN!
1. A popular book or series that you didn't like?
The Selection Series by Kiera Cass
Sweet raptor Jesus, I read the first book a couple of years ago and it find it flat.  Was I overjoyed about it? Did it made me angry? Am I excited to read the next book? Nope. I didn't feel anything at all.
As time goes by, I keep on seeing updates about this book. But I still didn't read any of it because girl-hate, stereotype dystopian book and love triangle. You know me. I hate stuffs like that.
2. A book or series that everyone seems to hate, but you love?
This is difficult. I rarely have a book or a series that everyone hates but me. Oh well, I think I'll go with this one.
The fourth book of the Mistborn Series and  the first book to Wayne and Wax's Adventure in Scandria 300 years after the original Mistborn. I think the reason why my friends doesn't like this  as much as I do is that 1. This is a different fantasy. You combine Victorian Era with Wild Wild West and you've got the setting of this story and 2. Maybe not as intricate when it comes to characterization as the first trilogy.
3. A love triangle where the main character ended up with the person you didn't want the to end up with?
Rowan and Celaena pairing. Actually, I now hate the shipping of every character  in this book. I love "Chaolena " at the first 2 book. Those were the days where everything is nice and simple.
I love Rowan's character but when he was paired to Celaena, it kinda ruins my fantasy of him. Then Chaol suddenly became a jerk at the latest book and everything is fucking ruined.
4. A popular genre you hardly reach for?
New Adult genre. Gaah. All that fucking and angst is bad for my blood pressure.
5. A popular or beloved character you didn't like?
Jace Wayland-Valentine-Herondale. People find him funny, sexy, and full of charisma. I find him annoying, arrogant and full of bullshit.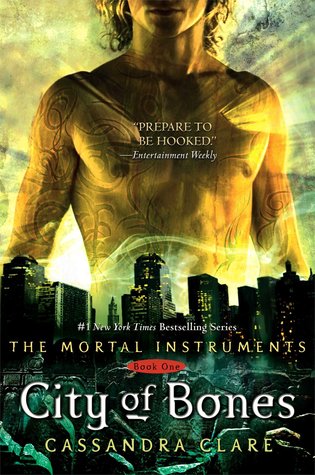 2. Garrett Graham. Typical NA hero. Has too much sex in his brain, too arrogant and too gorgeous that women tends to lose their shit when he is around.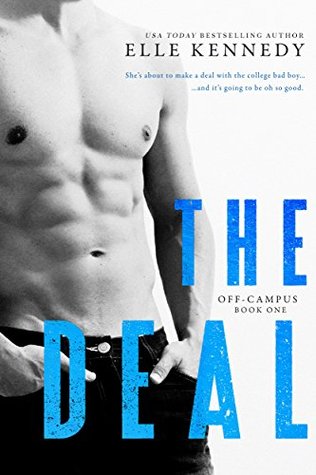 6. A popular author you can't seem to get into?
Gosh, too many. Holly Black, Colleen Hoover, Stephen King and Neil Gaiman, Stephenie Meyer and Becca Fitzpatrick . I tried reading some of their books but I just can seem to love them as much as most people do..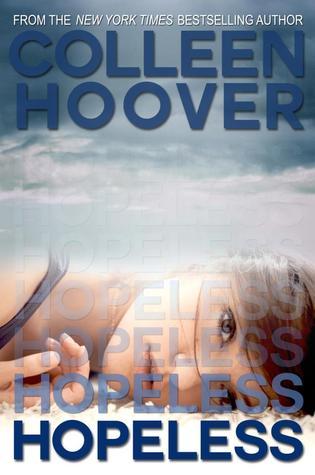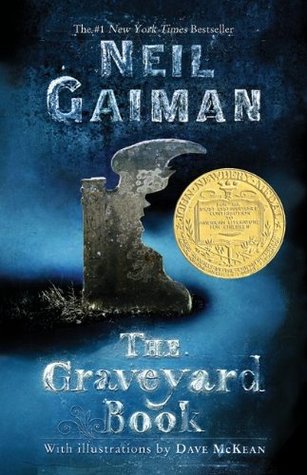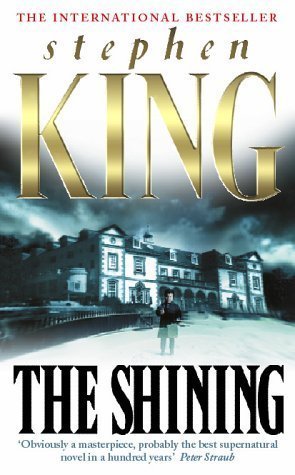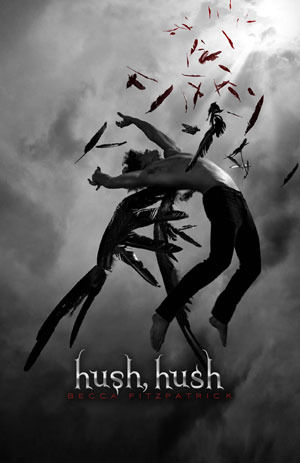 7. A popular book trope you're tired of seeing?
Ha! I've got a list of that.
The I'm the chosen one because I'm a special snowflake shit. 
Stop. It was good in HP and Avatar. But too much of that can get annoying.
2. Love triangles.
Don't get me started on this shit.
3. The let-me-hire-ya-as-my-GF/BF-shit-because-I-need-to-accomplish-something.
This is usually used on romance novels. I never liked this kind of trope. It's too meh for me and I usually predicts what's gonna happen in the story.
8. A popular series you have no interest in reading?
These are under my mainstream-shelf. I never liked these things. Either I find them predictable and the plot is over used or the heroine and hero are both morons.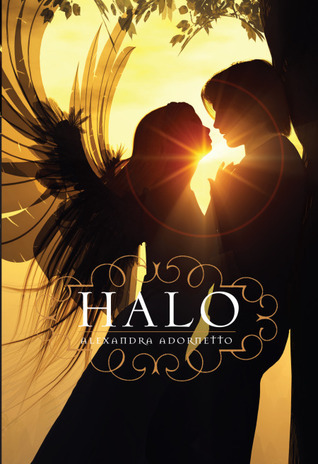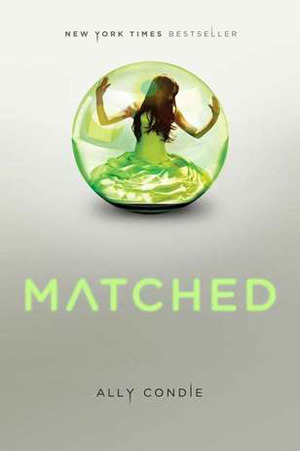 9. The saying is, "The book is always better than the movie," but what movie or tv adaptation do you prefer rather than the book?
The Maze Runner. I DNFed the book but the movie is so cool and I love the casts that they used on it. ♥
Boom! There you go. I invite ya all to do this tag. As Ashleigh have said, "it's great fun to be able to rant".
♥♥♥