We were tagged by the beautiful Kelly of Stellar Scrutiny for the  THE INFINITY DREAMS AWARD + BEAUTIFUL BLOGGER AWARD.( I don't feel beautiful today, so Yasmin will do the BEAUTIFUL BLOGGER AWARD.)
THE INFINITY DREAMS AWARD RULES: 
Thank and follow the blog that nominated you.
Tell us 11 facts about yourself.
Answer the questions that were set for you to answer.
Nominate 11 bloggers and set 11 questions for them.
The Facts:
I  have never drink any alcoholic drink (except wine because wine is a bloody juice) or smoke a cigarrete in my entire life. I don't like the taste of beer, gin,vodka and cigarrete makes me nauseous.
2. I'm an only child. *that explains the diva attitude*
3. I hate veggies.
4. I don't watch horror movies or thriller movies like The Ring, Texas Chainsaw Massacre, The Conjuring and any other movies that has evil spirits and body hacking.
5. I love reading books with evil spirits and gorey bloody scenes .( I know. I'm weird.)
6. My favorite genre is Mystery Thriller.
7. I can speak 2 international languages and 2 dialects.
8. My dream course is Forensic Science. Too bad Philippines doesn't offer that course to Filipinos..
9.I'm 5′ flat. I get mistaken for a highschooler. ALWAYS.
10. I'm a part of YoungLife since 2012. So if there's any of you here who has been in a YoungLife camp or any YoungLife gathering, hello hello.
11. I'm a feminist. I believe in gender equality.
The Questions
○ What book are you most looking forward to this year? 
This. Because Valek baby is here.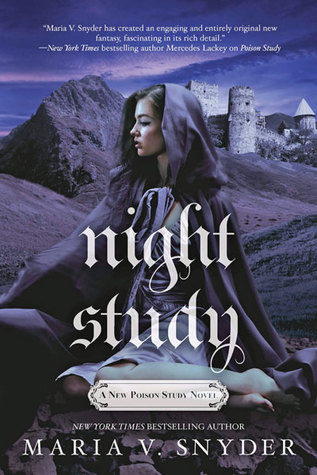 ○  Who would be your fictional best friend? 
Meda of Soul Eaters series. Because she eats people.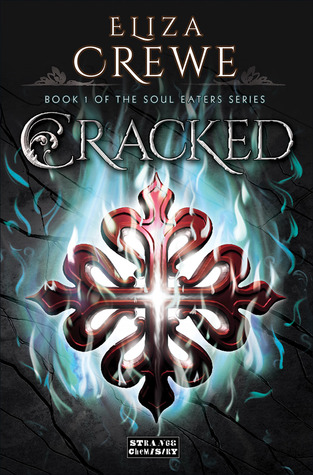 ○ *poof* I am a genie! What are your three wishes! (And no wishing for more wishes…or else)
Unlimited funds to travel.
One Norwegian cat..Or two.Or make it 5.
 I want Sidney Sheldon to be alive for an hour or two so that I can fangirl and tell him his books turned me into a reader. Then he can go back to being dead.
○ Enough about all those heroes, who's your favorite villain?
Loki baby.
○What Greek God are you most like?
Probably Hades. Because I want to overthrow those damn Olympians and I'm a sassy bitch.
○What decade would you want to live in for the rest of your life? 
Hmmm. 1940's I think. Without the war, of course. I love the fashion sense in that era.
○How many books do you own? 
Too many to mention. Let's start at 300+.
○What fictional universe would would you hate to live in? 
Panem of Hunger Games. Do I need to explain?
○Which author do you wish wrote more books? 
Sidney Sheldon. All of his works are my favorite and that's quite a feat for an author.
○Do you play any instruments? 
Used to. I used to play guitar (long long ago) and violin when I was in high school.
○What's your least favorite romance in any book? 
Stepbrother romance.It sounds incestuous.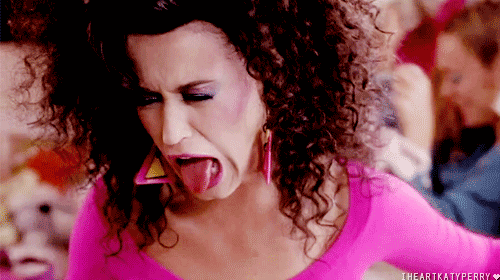 MY QUESTIONS: 
Favorite singer/band?
 If you're going to be sorted into the 4 Houses, which house would you like to be in? (Gryffindor, Slytherin, Hufflepuff, Ravenclaw)
Least favorite series?
Favorite literary couple that you ship?
Favorite Disney Movie?
If you can travel for free for the whole month, where would you go?
TV series that you love?
Which social media would you choose? Facebook, Twitter, Tumblr?
Pet peeves you hate the most?
YA contemporary or YA Fantasy?
Hunger Games or Divergent?
I tag:
Cat of thebookfinch
Emily of Books & Cleverness
Rowan of Rowan's Raving Reviews
Percy of Percy Reads
Mariana of Book is Glee
And YOU if you want to do this Award ♥