This is my first T5W and yaay to me!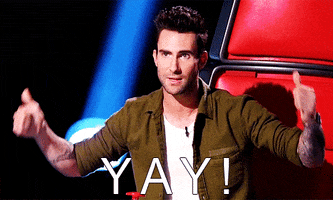 Top 5 Wednesday was created by gingerreadslainey . You can follow their Goodreads group to see more T5W! This week's topic is 'Disappointing Eye Candy' aka books with purrty covers but is actually meh.
Here's my Top 5 disappointing eye candy:
1.Thorn Jack by Katherine Harbour
I was deceived by the roses and the skull.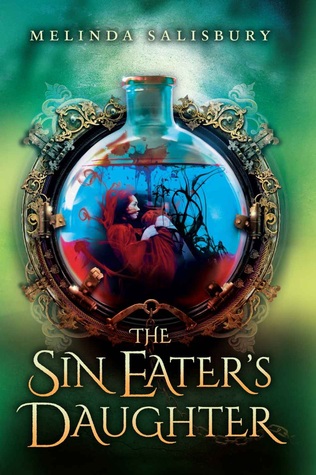 2. The Sin Eater's Daughter
Behold the beauty of the cover for beneath it was idiocy, doormat heroine and bland characters.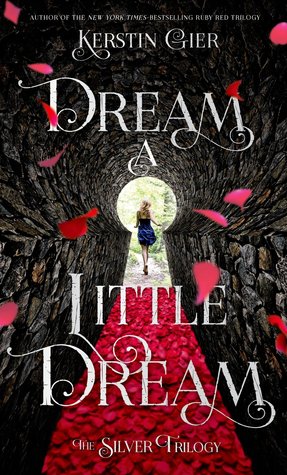 3. Dream A Little Dream by Kerstin Gier
Overly disappointing.I expected something more but all I got was cliche and angsty characters.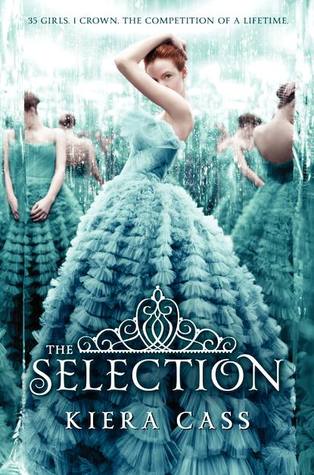 4. The Selection by Kiera Cass
Meh.
5. Outcast by Adrienne Kress
A case of "not for me"
So that's it. I love this T5W topic of the week because I get to rant about the injustice of pretty covers-lousy story problem. What's your Top 5 Wednesday?