At a young age, we all have been fascinated with this phrase. Once upon time reminds us of a story that is full of magic and pretty princesses and dashing prince Charmings and the evil villain being vanquished by bravery, good act and true love.
When we were little, we love those fairy tales like Cinderella, Sleeping Beauty, Snow White and many more. Now that we are a wee bit older, some of us still love reading fairy tales but in a different way.
We're not the same wider-eyed innocent kid who loves the original kid versions of Cinderella or Red Riding Hood but we still love a fairy tale retelling of those stories. It may come in a contemporary form or still in a fantasy genre, but we still love it.
I've compiled some of the fairy tale retelling books and I did it by their original story. Cinderella and Snow White will be the first ones and feel free to add some of your favorite retellings from these stories 🙂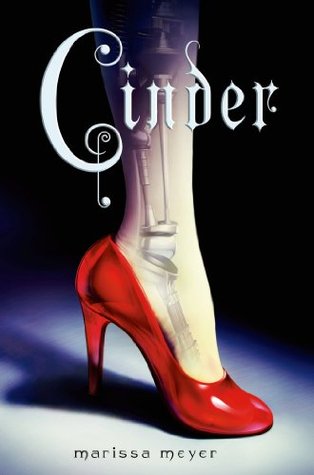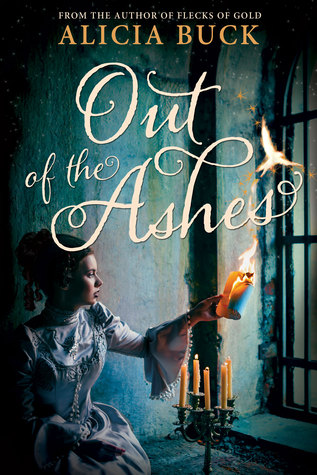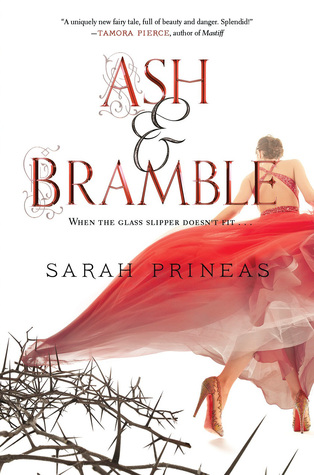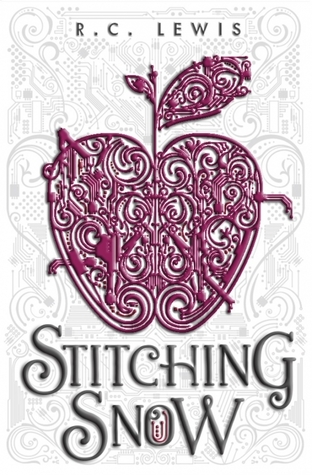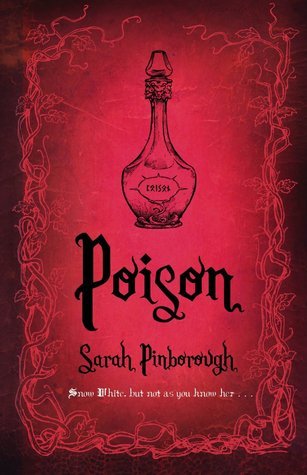 *All of these are either standalone or the first book in the series ♥