Hello my beautiful pancakes. It's been awhile since I posted and I miss ya'll. This is my first monthly wrap-up and I usually don't do this post because compiling the books that I read for the whole month is a bit of a hassle. But I feel like doing this one so here I am. 🙂
I've read *checks Goodreads* 22 books for this month. Don't judge. I didn't include the DNFs because the point that I dnfed them is enough.
Here are the books that I have finished :
Ratings: 4/5
Pretty fun and I love the romance between h/H.
Ratings: 4/5
Pretty good, considering this is the last book of the Lucy Valentine series. I just hope there will be more books by this author in the future.
Ratings: 2/5
Meh.
Ratings: 3/5
Pretty okay. Kinda boring. But the hero's tats is so cool.
Ratings: 3/5
Compared to other romantic suspense books that I've read, this one is pretty meh.
Ratings: 4/5
Read from 500th to 600th chapter
I drooled.It was marvelous.
Ratings: 3/5
A bit boring for me.
I didn't really connect with the characters. They've got some issues that I know but didn't really understand. Maybe because the author's way of writing is making me dizzy that's why i didn't enjoy this as much as I enjoyed other regency/historical books.
Ratings: 4/5
My favorite asshole hero is baaaack!! Just imagine Benedict's Sherlock when it comes to douchiness.
And yes, Silhara and Martise has relationship goals.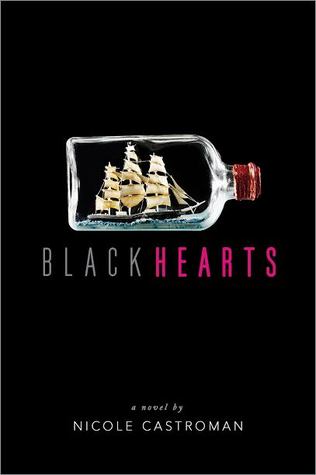 Ratings: 4/5
Not what I expected.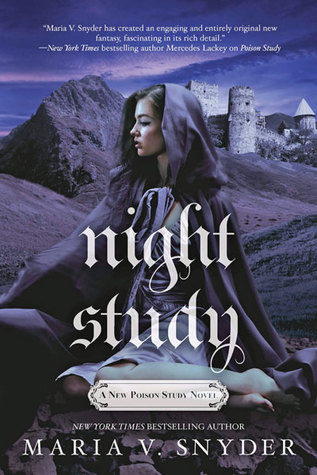 Ratings: 3.5/5
Also not what I expected, but good news! More Valek! ♥
Ratings: 5/5
DO NOT READ THIS IF YOU'RE EASILY GROSSED OUT.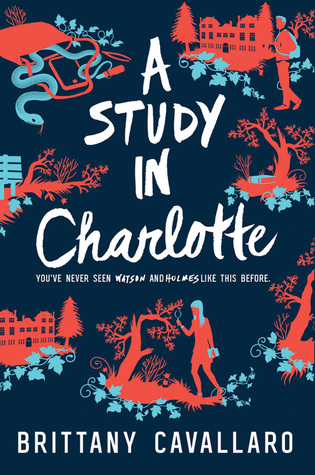 Ratings: 3/5
Some parts are okay, some are meh. But it was really interesting.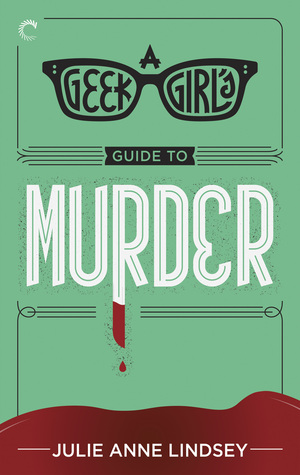 Ratings: 3/5
It was okay but I'm not much of a fan of the author's way of writing.
Ratings: 4.5/5
You can read this for free here.!
Totally wonderful. I love how it was written and the story was a total fuck you.
Rating: 4.5/5
I'M STILL LAUGHING UNTIL NOW.
You can read it here!
Ratings: 4/5
Dayum. It was mind blowing. You have to read this if you have read the first book. Doesn't matter if you hate the 1st one or not. Fucking read this.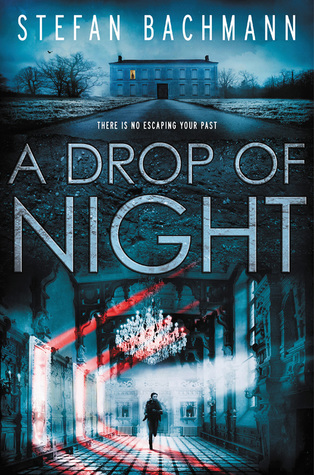 Ratings: 4/5
A one of a kind. It was weird in a scary way.
Ratings: 2.5/5
Fun at first, but I just skimmed some parts.
Ratings: 4/5
SEP knows how to make her readers cry.
Ratings: 2/5
Not really feeling it. But I would try to read the next books.
Ratings: 2/5
Jesus.
Ratings: 2/5
Not as good as the first two books.
How is your month of March, fellow bookworms? Feel free to share ♥