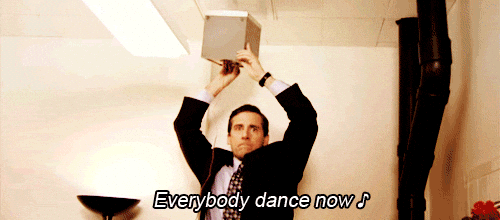 I'm going to brag. I just reached the "thousand book read" mark.
It feels like I'm a stronger person now lol.
I'm thinking of doing a giveaway but I still haven't decided if I'll do it within the Philippines only or if I can afford a worldwide giveaway. But anyway, YOU GUYS ARE WELCOME TO MY PARTY!!!