I'm sure you guys notice that when it comes to YA (or sometimes adult ) books, male POV is rare. Maybe it's because most authors are female and it's usually easy to write a story with a point of view from a gender that is more familiar or maybe because it's the "norm"? I mean, romance is usually female's territory that's why adult books such as regency and contemporary romance is usually written by a woman.
Anyway, I love reading books that is in a male's perspective. Most of the books with male narration always gets a high rating from me because
1 . Fictional males are less whiny than fictional females.
2 .  They are (usually) hilarious.
3 . As a girl, I find it fascinating to know how a male mind works.
I have compiled some YA and MG books that I've read with a full male pov (that means that it doesn't have a shared female pov in the entire story).
---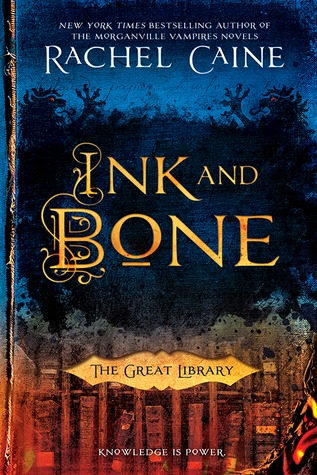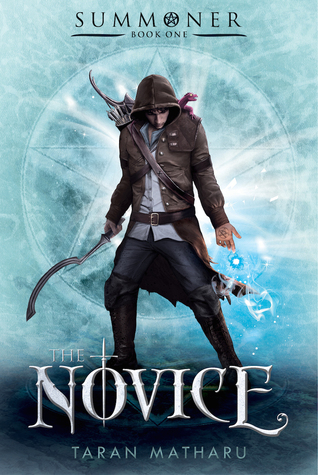 The Monstrumologist by Rick Yancey
---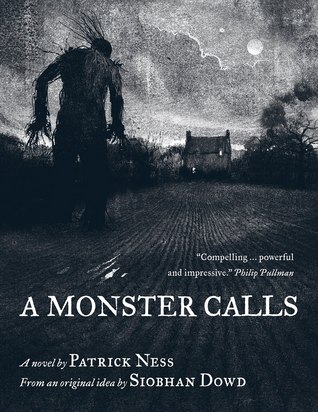 Lockdown by Alexander Gordon Smith
A Monster Calls by Patrick Ness
---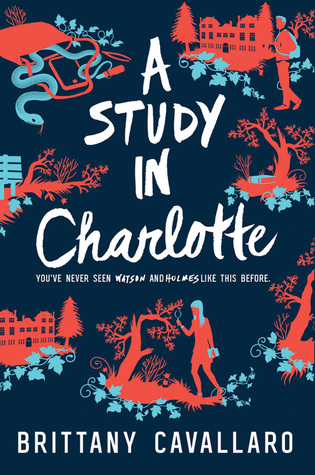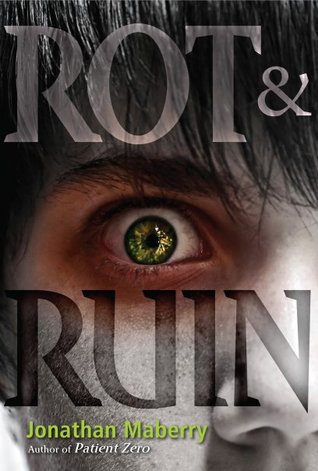 The Red Sea by Edward W. Robertson
A Study in Charlotte by Brittany Cavallaro
Rot and Ruin by Jonathan Maberry
---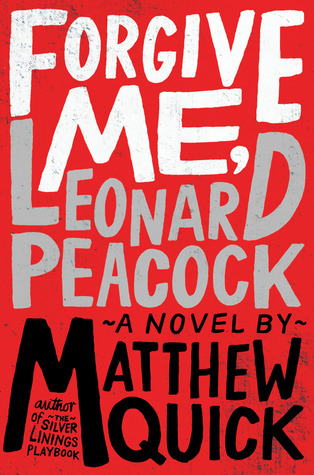 Forgive me, Leonard Peacock by Matthew Quick
Hold me Closer,Necromancer by Lish McBride
I am the Messenger by Markus Zusak
---
And that's it. I know I'v missed so many books that has a male POV (like HP, PJO series, some John Green books and many more) but I want to stick to books that are not really that well known 🙂 Let me know what are your favorite books with male POV.