It's Wednesday and book bloggers know what happens when it's Wednesday. It's time for Top 5 Wednesday! T5W is a weekly meme created by gingerreadslainey and you can follow them in their Goodreads group by clicking the link.
This week's topic is :
Books You Wish Had Sequels
— Standalones that you wish had a sequel or the last book in the series that you wish wasn't the last.
I do read a lot of standalones and I have loads of books that I wish the author would give a sequel to, but here's the top 5 in my list.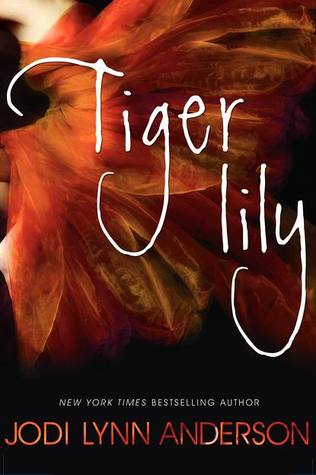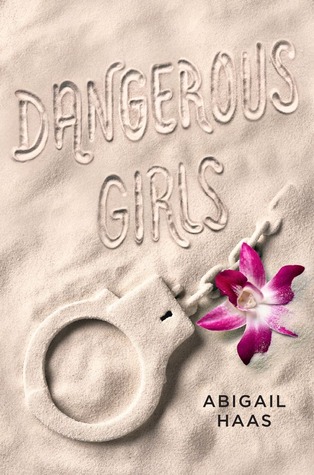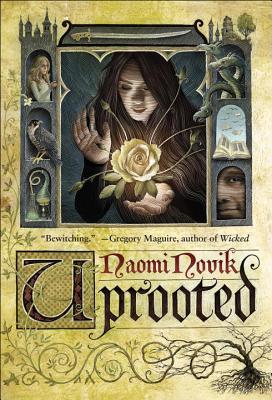 1 . Tiger Lily : If you have read Tiger Lily, you know that the ending was superbly amazing and it was perfect. But let's be real, no matter how much we all love the ending, a part of us is still hoping to know more about Peter, Tiger Lily and Tinkerbell.
2. Dangerous Girls: This is the kind of book that needs a sequel wherein instead of a continuation of the story, we'll get a story narrated by the heroine's best friend.
3. Don't Get Caught: How to say this without spoiling anything? The story ended in  way that the readers know there will be a clash of wits in the future between *toot* and *toot*. If you have read this book,you know that those pranks made by the characters are pure genius and I want to know more about it.
4.Uprooted: BEST DAMN STANDALONE FANTASY that I've read so far. Usually, a book with a genre like this needs to have a sequel to be really good. Uprooted is different. It put the other fantasy book in shame. And the only reason why I want to have a sequel is because I want to know more about Agnieszka and the Dragon's story. I'm not choosy. I'll be satisfied with a novella with 150+ pages.
5. Eleanor and Park: Raise your bloody hand if you want Eleanor and Park's love story to continue.
What's your Top 5 books?Feel free to share or send me the link to check it out!